About Walter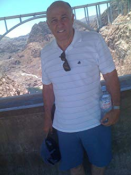 Walter Signorelli has enjoyed a long and varied career.
Before becoming an author, he was a member of the New York City Police Department for 31 years and retired as in Inspector in the Detective Division. He graduated from the St. John's University School of Law and the Columbia University Police Management Institute.
Currently, he is a practicing attorney, a consultant on police practices and procedures, and a professor of law at John Jay College of Criminal Justice in New York City.
Books by Walter Signorelli
Please see below for books written by Walter Signorelli: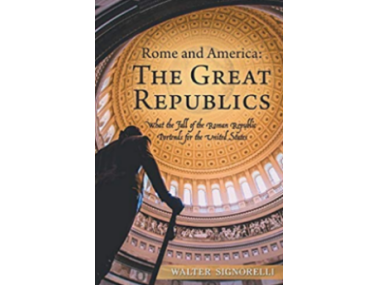 Rome and America: The Great Republics

What the Fall of the Roman Republic Portends for the United States
Author Walter Signorelli chronicles and compares these two greatest and enduring republics of history, explaining how they formed, grew, and prospered. He evaluates their strengths and weaknesses, the environments from which they emerged, and the values and practices they had in common.
Read Review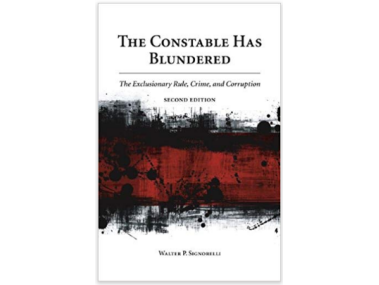 The Constable Has Blundered

The Exclusionary Rule, Crime, and Corruption
This book examines and explains how the exclusionary rule undermines the purposes of the criminal justice system, increases crime rates, dispenses unequal justice, and encourages police corruption. Professor Signorelli uses concrete examples and cases to demonstrate the connections between the rule and its problematic consequences.
Buy on Amazon