Ammianus Marcellinus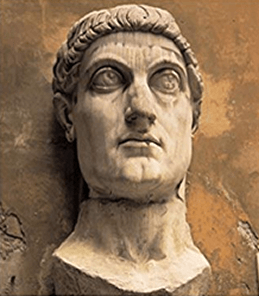 Ammianus Marcellinus is often considered to be the last Roman historian of any merit.
He was born between 325-330 AD most likely at Antioch. While the date of his death is unknown, he lived very near to the end of the 4th century AD.
He essentially wrote a continuation of Tactius' histories, covering the period between the Emperor Nerva and through to the year 378 AD.
Of the original 31 books, only the last 18 have survived. The remaining books form a concise and valuable history of the late Roman Empire in the years 353 - 378 AD.
Works:
Did you know...
Nerva, Trajan, Hadrian, Antoninus Pius, and Marcus Aurelius, known as the Five Good Emperors, were a series of excellent emperors who ruled in Rome from 96-180 AD.